We accept all major credit cards and ship to over 150 different countries.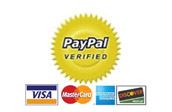 BATMAN action figures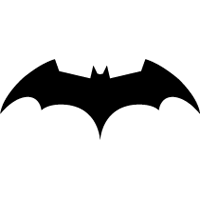 Buy Batman Action Figures & Batman Toys for Less
We sell thousands of Batman collectible figures from every movie and animated TV show. You will find Batman action figures from Dark Knight Collection, Batman Returns, Batman Forever, Batman Beyond, and The Adventures of Batman and Robin. We carry all the epic characters from the Batman movies including Catwoman, The Joker, Two Face, Blight, The Riddler, and Robin. We also have all accessories like the Hot Wheels Batmobile, Batman weapons & armor, and The Bat cycle. If you need assistance finding a specific Batman action figure or Batman Accessory, contact us at orders@gofigureactionfigures.com. Please make your selection from the categories to the left and/or below.