We accept all major credit cards and ship to over 150 different countries.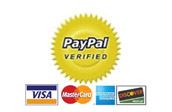 SUPERMAN action figures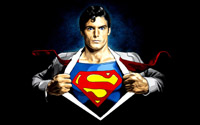 Your #1 Site for Superman Action Figures & Toys
We sell several Superman collectible figures from several different lines. We carry all the epic characters from Superman including Bizarro, Brainiac, Darkseid, Doomsday, General Zod, Lex Luthor, Metallo, Mongul, Parasite, Superboy and Supergirl. If you need assistance finding a specific Superman action figure or Superman Accessory, contact us at orders@gofigureactionfigures.com.