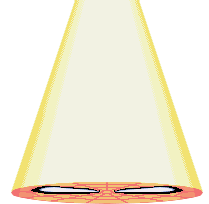 SPIDER-MAN action figures
Collectible Spider-Man Action Figures at Great Prices and for All Ages
We sell thousands of Spider-Man collectible Action Figures from every movie and animated TV show such as the Animated Series, Arachniphobia, Battle Talkers, Classic, Classics, Electro-Spark, Maximum Carnage, Movie, Origins, Sneak Attack Bug Busters, Sneak Attack Flip 'N Trap, Sneak Attack Web Flyers, Spider-Force, Spider Power, Stunt System, The Amazing Spider-Man, The Spectacular Spider-Man Animated Series, Techno-Wars, Vampire Wars, Web Force, Web of Steel, Web Splasher Hydro Blast, Web Splashers, Web Trap, Spider-Man 2 Movie, Spider-Man 3 Movie, Spider-Man & Friends and The Amazing Spider-Man Movie.
If you have questions about any of our Spider-Man items, please call us at (440) 228-5662 or email us today!
Please make your selection from the categories below.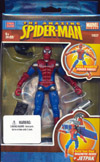 Spider-Man JetPak (Mega Bloks)
Includes 30 pieces and metal card. Combine with The Incredible Hulk MissilePak and Wolverine ClawBike to create the Ultimate AttakGlider. 5" scale.
065541019379